Library Blog
Are you a library lover?
Subscribe to receive storm repair project updates, resources, program announcements, and insider details right in your email inbox.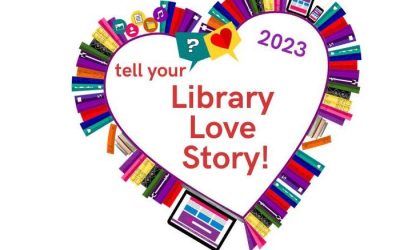 Share Your Library Love Story Your library story is powerful. Your stories help libraries share how library resources, spaces, and safe places support our community. Your stories are essential when for library budget advocacy, but also in meeting new library users....
read more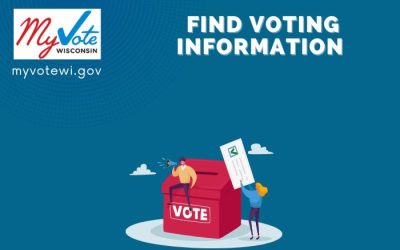 MyVote Wisconsin: Find Your Voting Information Visit MyVoteWi to find your polling place, register to vote, what's on your ballot, request an absentee ballot. Brought to you by the State of Wisconsin Elections Commission.
read more